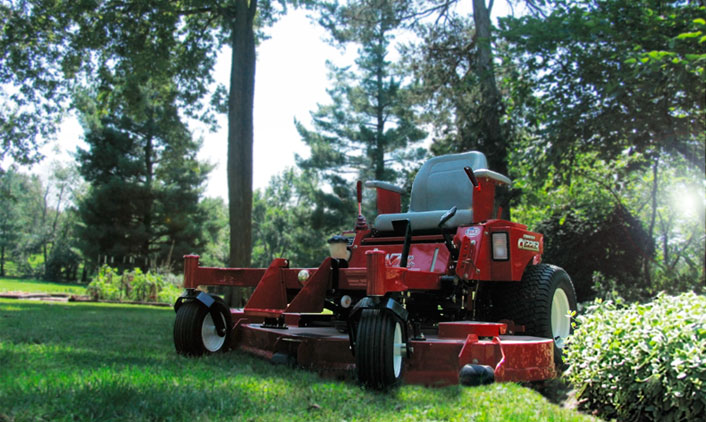 Always Beautiful Lawns specializes in creating beautiful lawns and understands the unique demands placed on Wisconsin lawns. From mowing, trimming, and fertilization, to weed control, and fall clean-up Always Beautiful Lawns provides all the lawn care and landscape maintenance services you need for a beautiful lawn season after season.
Whether you are a home owner or need commercial landscape maintenance, our lawn service is serious about providing you with a pleasant experience. Our years of experience and attention to detail will guarantee that your yard is treated as if it were our own.
When you choose Always Beautiful Lawns, you can expect:
Timely, outstanding service done professionally.
A courteous, uniformed representative who is happy to address customer requests       and concerns, and   whose singular goal is to provide outstanding results with each visit.
Prompt responses to telephone calls and emails.
Professional lawn care and landscaping services at a fair rate.
For lawn care near Milwaukee and Waukesha residents and property managers should look no further than Always Beautiful Lawns for any of your lawn care service needs.