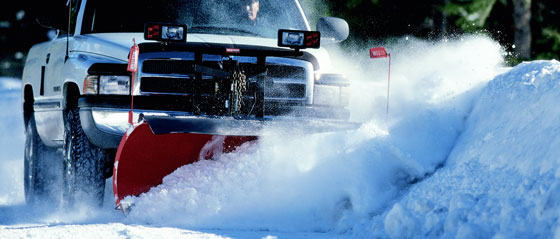 We are a specialized provider of commercial and residential snow removal and de-icing services with over 20 years of experience.  We take pride in caring for your property.  Our professional plowing, shoveling and salting services will keep your property easily accessible no matter what the weather brings.
Choose the services that fit your needs.
Have us come out for any measurable snowfall, 3-inches or more, or for 6-inches and greater.
We can plow, salt, and shovel.  Choose just one or any combination of these services.
Fast and reliable snow removal for:
Apartment Buildings
Retail Lots
Restaurants
Office Buildings
Associations
Residential Properties